Ron McKinnon
Your Liberal Candidate For
Coquitlam–Port Coquitlam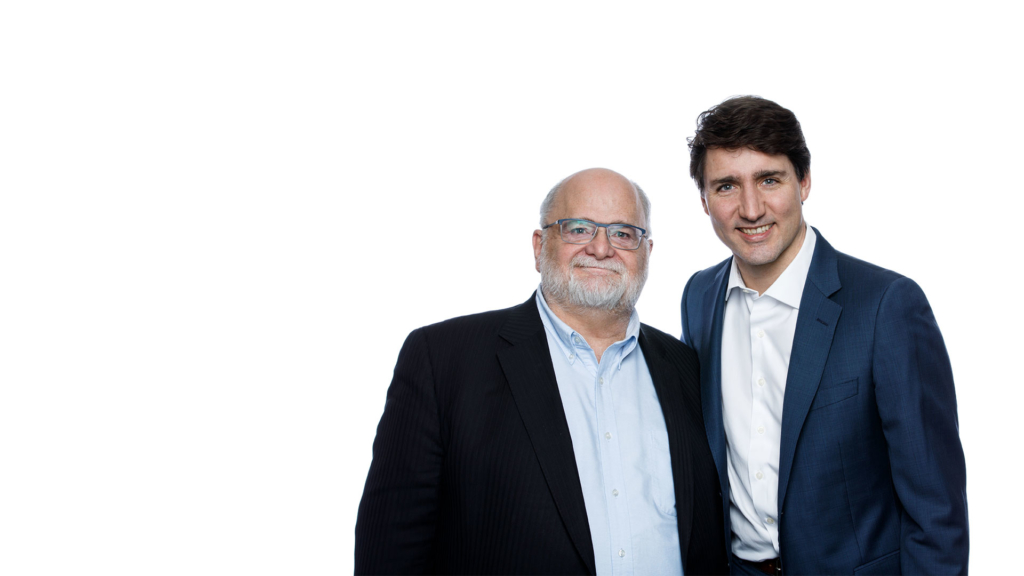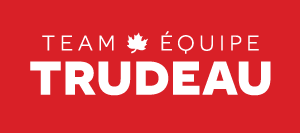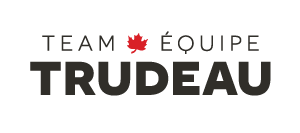 Ron McKinnon, working hard for you in

Coquitlam–Port Coquitlam
Ron McKinnon is the Member of Parliament for the riding of Coquitlam-Port Coquitlam and is a Member of the Standing Committee on Justice and Human Rights. A long-time political blogger and regular campaign volunteer, Ron has been active in politics for many years – including as a Liberal candidate for the 2008 federal election and for Port Coquitlam City Council in 2011 – and is again bringing that experience to the national level.
Passionate about promoting and protecting human rights, both at home and abroad, Ron has been an active member in the local chapter of Amnesty International for many years. Ron is also keenly interested in his community's cultural scene, and currently serves as Director and Vice President of the Evergreen Cultural Centre Society – a community arts and cultural activities promoter responsible for operating the Evergreen Cultural Centre.
As a successful business owner and computer systems analyst, Ron provided Document Management systems consulting and development services to major firms in Canada, the US, and overseas. In the 1970s, he also worked as a meteorological technician for Environment Canada's Atmospheric Environment Service.
Ron has a Bachelor of Science from University of Alberta, and a diploma in Computer Technology from the Southern Alberta Institute of Technology.