I am working hard to maintain Francophone language and culture. My daughters, Katherine and Sarah, attended French school growing up, and a long-time resident of Coquitlam-Port Coquitlam, home to Maillardville, I understand the importance of supporting our French communities. That's why our government has provided $3.5 million to École des Pionniers to build a state-of-the-art French school in our community and provided consistent funding to Société Francophone de Maillardville for their Festival du Bois.
(total investment: $3,564,200)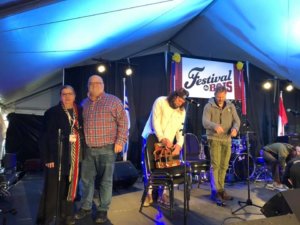 One of my favourite community events is returning my children's school, Ecole Irving Elementary and flipping pancakes at the annual breakfast with Santa.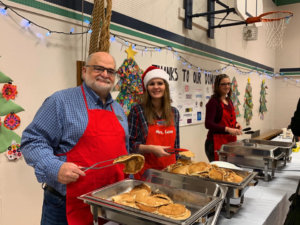 Did you know? Since I was elected I take French lessons every week! And, in the summer of 2018, I spent two-weeks in Quebec at French School. 
Coquitlam-Port Coquitlam is home to many people of diverse cultures and backgrounds, and getting to know new neighbours in our community is one of the best parts of my job. I work hard to make our immigrants and refugees feel welcome and to assist their transition to our community by working with organizations, such as the Tri-Cities Friends of Refugees Task Group, to assist newcomers with their transition, and attending multi-cultural events such as Nowruz, Easter service, Iftar, and Chinese New Year at Henderson Place.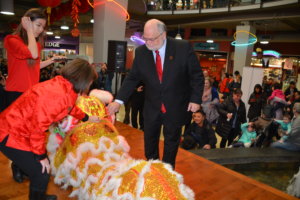 I'm most proud that my office has been able to assist thousands of Coquitlam-Port Coquitlam residents with immigration issues – everything from reuniting families to ensuring that special someone is able to attend a milestone family event. Serving my community is at the heart of what I do.